Here at Rottendorf Pharma, we have more than 95 years of experience in the commercial manufacturing of solid dosage forms. In bulk manufacturing, we produce a wide variety of dosage forms for our customers.
High technical know-how in the manufacturing process
Thanks to a high level of technical expertise of our employees, who ensure stable manufacturing processes, and a multi-layered and flexible planning process to respond to diverse market requirements, we are able to plan your capacities optimally and deliver on time.
Our customers do not need to have a high level of expertise in product technologies and technical operations, as we operate according to the Total Technological Mastering (TTM) service concept.
Highest quality is the most important priority for us. Our manufacturing facilities are certified by FDA, EMA, ANVISA and other national authorities. In our bulk manufacturing area, we produce commercial batches up to a size range of 750 kg. Commercial batches of a size between 2 kg and 150 kg are produced in our Development center, which is also FDA approved and GMP compliant.
2 to 750 kg
solid dosage forms possible in commercial manufacturing

Customers can get the complete service from us, from the procurement of raw materials to manufacturing and shipping. However, it is also possible for us to take over only individual process steps. Our customer service is continuously at your side.
Product Transfer
Supply Chain Management
Procurement of Active pharmaceutical ingredients (APIs) and excipients
Production of batches between 2 and 750 kg
Packaging
Stability testing
Quality control
Storage
Shipment as bulk goods or packaged goods
We manufacture the following types of solid dosage forms for you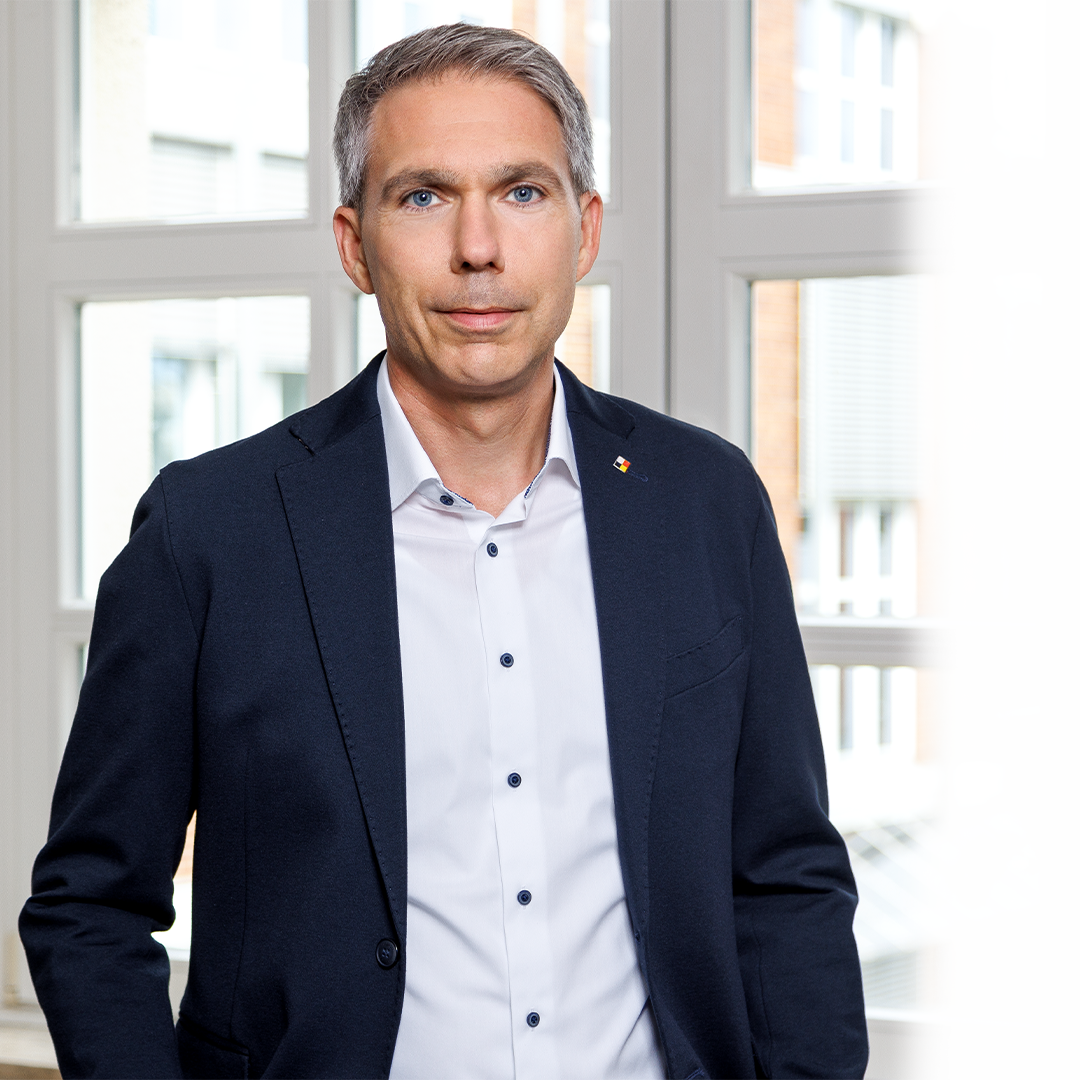 Our highly trained employees create real added value for our customers. We don't just manufacture the products, we master them.
Dr. Kevin Kiehm, Director, Business Unit - Produkt Support & Management | Bulk Manufacturing
What distinguishes us as CDMO
In the cooperation with our customers, they are in the center of our activities from the very beginning. In addition to the high technical competence of our employees, we rely on our service concepts TPO©, TTM and TSI in the manufacturing.
Together with our special corporate structure, we generate significant added value for our customers.

Benefits
On-time delivery
Manufacturing
Specialized expertise
Manufacturing
Continuous improvement
Manufacturing
On-time delivery
Manufacturing
Specialized expertise
Manufacturing
Continuous improvement
Manufacturing
Our goal is to ensure consistent manufacturing to guarantee on-time delivery.
We know the status of our orders at all times.
Adherence to process times within product manufacturing is a prerequisite for prompt and on-time deliveries.
By maintaining the highest quality standards, we always keep an eye on delivery times.
We employ very well-trained specialists, some of whom have been with the company for many years.
Our high apprenticeship quota provides young talents from our own ranks.
Continuous employee training is ensured by our own Rottendorf Academy.
Plant availability is ensured by experienced technicians.
Special teams monitor all processes to ensure stable manufacturing processes.
We continuously identify opportunities for improvement and proactively discuss them with our customers.
Prompt implementation of improvements after successful feasibility testing with the customer.
Granulation

High Shear Blender/Granulation, Fluid Bed Dryer/Granulation:


Diosna P600, Diosna P600-VAC 10+60, GPCG 120, GPCG 200 Pro, GPCG 200, Aeromatic MP5

High Shear Blender:

Lödige 130, Lödige 300

Free Fall Blender:

Bohle PM 1000, Bohle PM 2000

Roller Compactor:

Gerteis Macro-Pactor

Drying Chambers:

Four in total

Extruder:

GEA NICA E220

Spheronizer:

GEA NICA S700

Fluidized Bed Coater (wurster process):

Aeromatic MP5

Tabletting & Encapsulation

Tabletting Euro B & D:


TX 26, T300, S250, Fette F55 Bilayer Press, Synthesis 500, S250 ZSM (tablet in tablet), Korschl XL800 Bilayer Press

Capsule Filling:

Bosch GKF 1400

Coating

Coater:


Driacoater 1600, Driacoater 1600/1, Driacoater 1600/1.25, Bohle Coater BFC 400, Bohle Coater BFC 600

Sorting:

Sensum fully automated 100% visual inspection

Sugar Coating Pans:

120 l coating pans, 250 l coating pans
0
Employees in manufacturing
Contact us or use our contact form to get in touch with us. No matter which way you choose, we are here for you and answer your questions!
Other topics that might interest you