Headquarters
At our headquarters in Ennigerloh at Ostenfelder Straße, the administration, the quality control, the production and the development center are located.

Rottendorf Pharma GmbH
Ostenfelder Str. 51-61
D-59320 Ennigerloh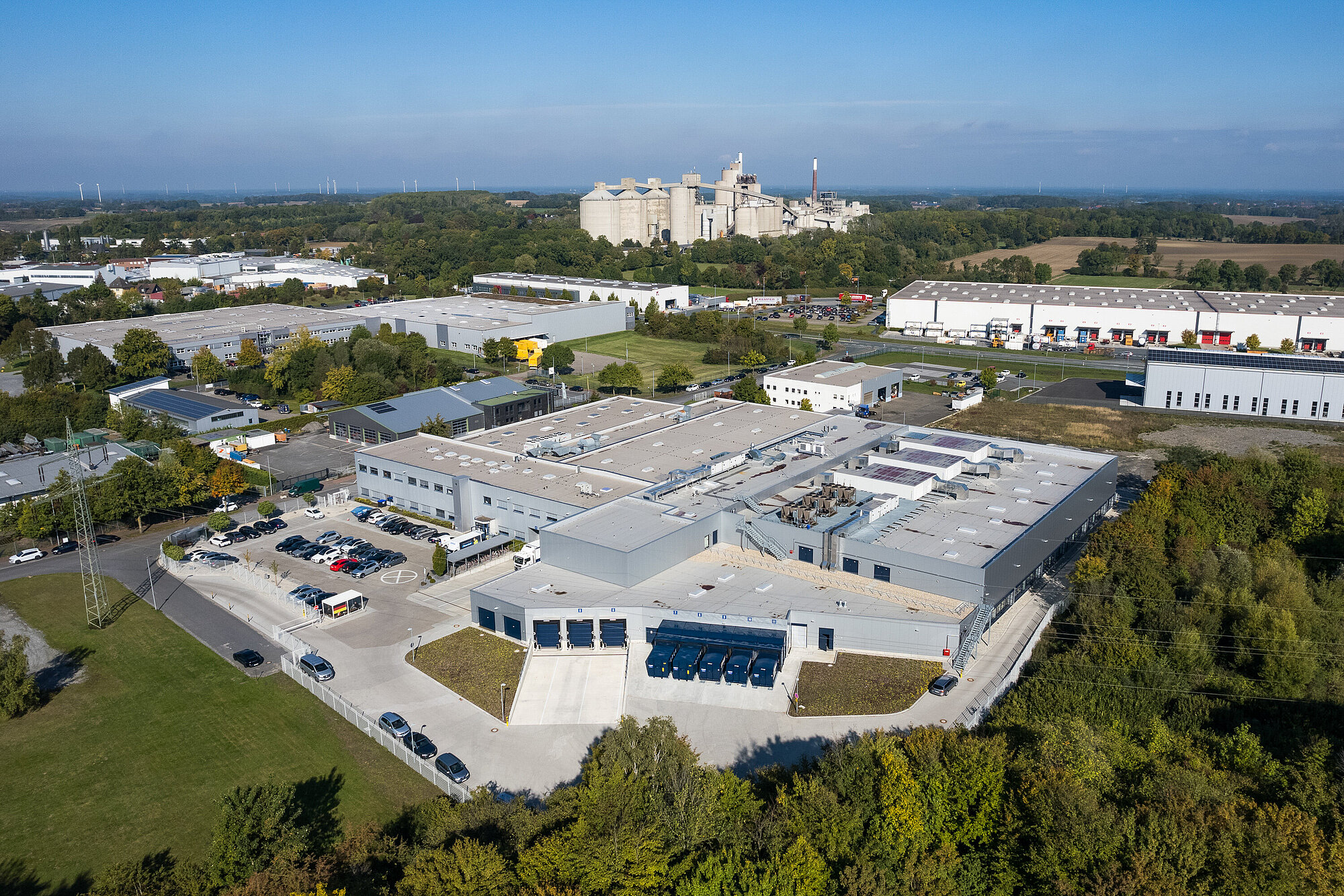 Packing
The Packaging is also located in Ennigerloh, approx. 900 m away from the headquarters . In 2022, the packaging facility was doubled in size and now comprises a total of 18 packaging lines.
Rottendorf Pharma GmbH
Am Fleigendahl 3
D-59320 Ennigerloh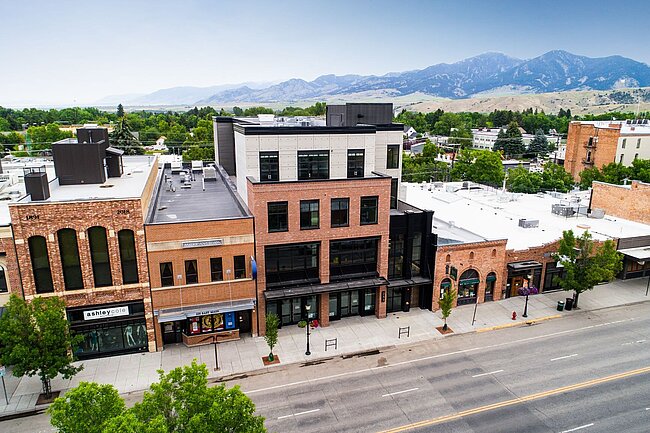 Sales Company
Rottendorf Pharma Inc.
233 E Main St, Suite 408 & 415
Bozeman, MT 59718
Other topics that might interest you