From lab and pilot scale to production scale, our team of experts develops formulations and manufacturing processes for solid dosage forms. In addition, our GMP-compliant and FDA-approved pilot plant environment is perfect for a seamless manufacturing of phase 1 to phase 3 clinical samples.
Highest competence for solid dosage forms
We have all standard equipment for the production of solid dosage forms, such as machines for dry and free-flow granulation and direct tabletting. In addition, we have special expertise in formulation to improve the bioavailability of poorly soluble active pharmaceutical ingredients. For this purpose, we use technologies such as melt extrusion or melt granulation. We also pay special attention to the development and production of mini tablets and pellets.
Hand in hand with this is the development of the corresponding analytical methods in our "Analytical Technology" competence centre.
Our development competence is based on our knowledge of commercial production processes and requirements. We develop and deliver formulations and analytical methods that are fit for purpose and can be easily and robustly used in commercial manufacturing.
More than 40 highly qualified formulation scientists and analytical experts contribute their many years of development experience to each product, thereby actively contributing to project success. Through our Total Process Ownership (TPO©) service concept, the customer can rely on fully comprehensive support along the entire process chain.
0.5 to 150 kg
solid dosage forms possible in product development
Customers are free to choose the services they require from our broad portfolio of services. These include process and formulation optimization, upscaling, manufacturing for clinical trials, analytical method development, stability testing and regulatory support.
Formulation and process development and optimization
Clinical sample manufacturing phase 1 to phase 3
Analytical method development
Stability studies
Packaging development
What distinguishes us as CDMO
In our cooperation with clients, they are in the center of our activities from the very beginning. In addition to the high technical competence of our employees, we rely on our service concepts TPO©, TTM and TSI in the product development.
Together with our special corporate structure, we generate significant added value for our customers.
Benefits
Customer-oriented interfaces
Product development
One-stop service
Product development
Best-in-class development center
Product development
Customer-oriented interfaces
Product development
One-stop service
Product development
Best-in-class development center
Product development
Dedicated project manager
High technical and pharmaceutical competence
Highest flexibility to support and implement customer needs
Tailored customer solutions
Dedicated project team for development, upscaling and CTM supply
Strong project management skills

Development, upscaling and CTM supply in our GMP Pilot Plant
Reliable and timely CTM supply
Analytical method development, stability studies, validation and release testing
Short development time until clinical study
Efficient in diagnosis of failures and creation of solutions

GMP and FDA certified environment
Quality by design development approach
Highest planning flexibility
All technologies for solid dosage form development are available
Lab Scale to Pilot Scale
Focused on a robust manufacturing process from formulation development to subsequent commercial production
Short development times
Cost effective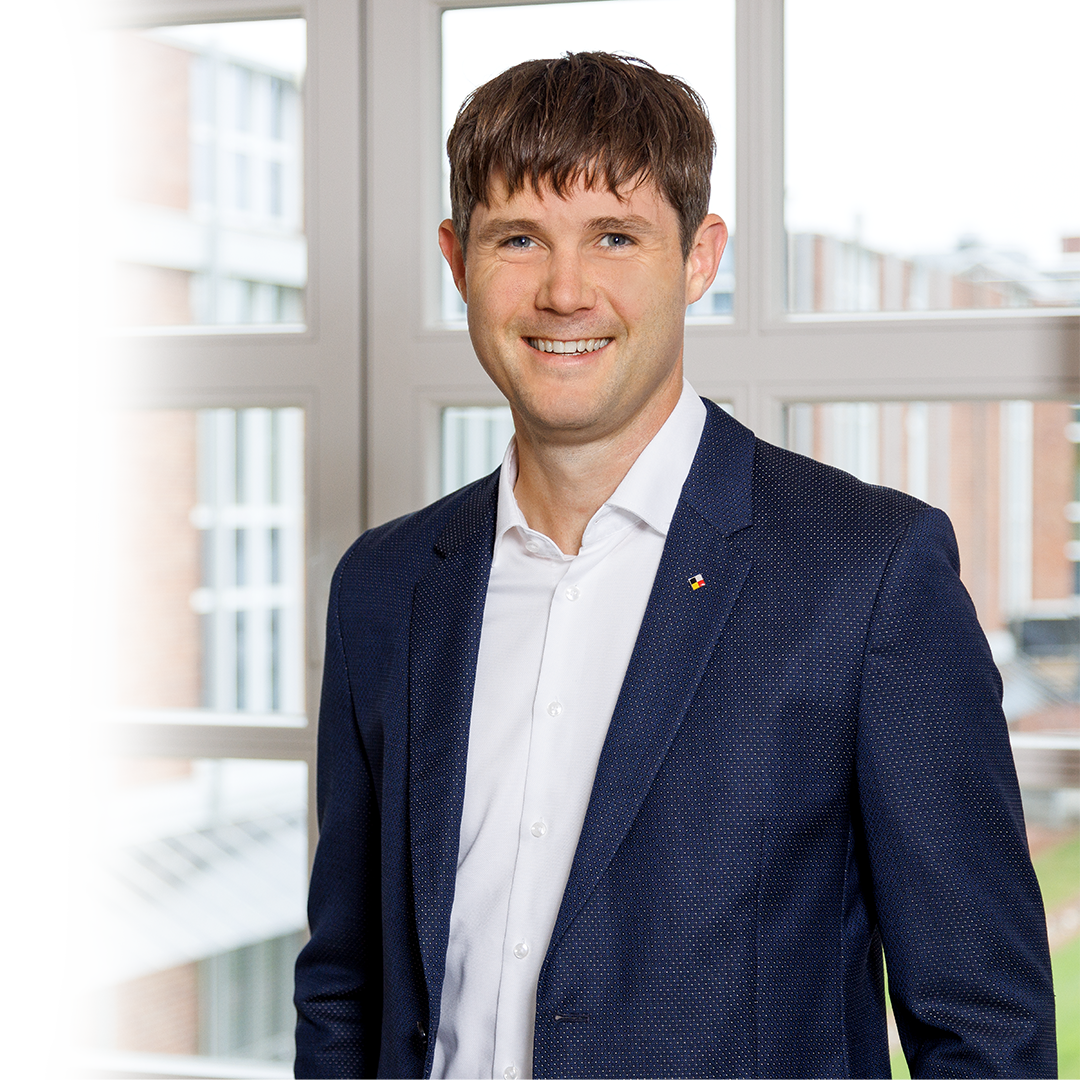 Our expertise is based on our knowledge of economic manufacturing processes and requirements. When developing the formulation and associated, analytical methods, we always keep the goal in mind - the formulations supplied can be easily and robustly transferred to commercial manufacturing. Along the way, the customer and his requirement are at the center of everything we do.
Dr. Eike Cordts, Director, Business Unit - Manufacturing Science & Technology
0
clinical sample batches and more
Contact us or use our contact form to get in touch with us. No matter which way you choose, we are here for you and answer your questions!
Other topics that might interest you