In our state-of-the-art packaging facility, we can offer our customers the complete range of packaging solutions for solid oral dosage forms. Serialization and aggregation of products is also part of our range of services.
Blister or can - no problem for us
Whether you have the product manufactured by us or deliver the finished goods, we are your packaging professionals for solid oral dosage forms. Rely on our many years of experience in the field of pharmaceutical packaging. We can package the products in blisters, cans or bottles according to your requirements. In addition to primary packaging, we also take care of secondary packaging.
Quality is our priority. With the latest packaging technologies, clean internal processes, highly qualified process experts and unique commitment, we ensure you the very highest quality standards that exceed the legal requirements. Our entire packaging facility is FDA and other state authority certified and GMP compliant.
Our customers do not need to have a high level of expertise in product technologies and technical operations. We operate according to the Total Technological Mastering (TTM) service concept. Our goal is to implement your individual requirements to your complete satisfaction.
500 blisters/min
with the BEC 500 - packaging solutions for all requirements

Customers can choose between blister, can and bottle packaging. A total of 13 blister lines, three canning lines and one bottle line are available. Packaging incl. leaflet or booklet are no problem for us.
Primary and secondary packaging
Packaging of various dosage forms and formats
Serialization incl. aggregation
primary powder filling into various cans and bottles
highest standards for blister and can packaging
max. 500 blisters / min with the BEC 500
max. 300 fb / min with the BEC 500
max. 150 cans / min with the IBC 150
Bridestock packaging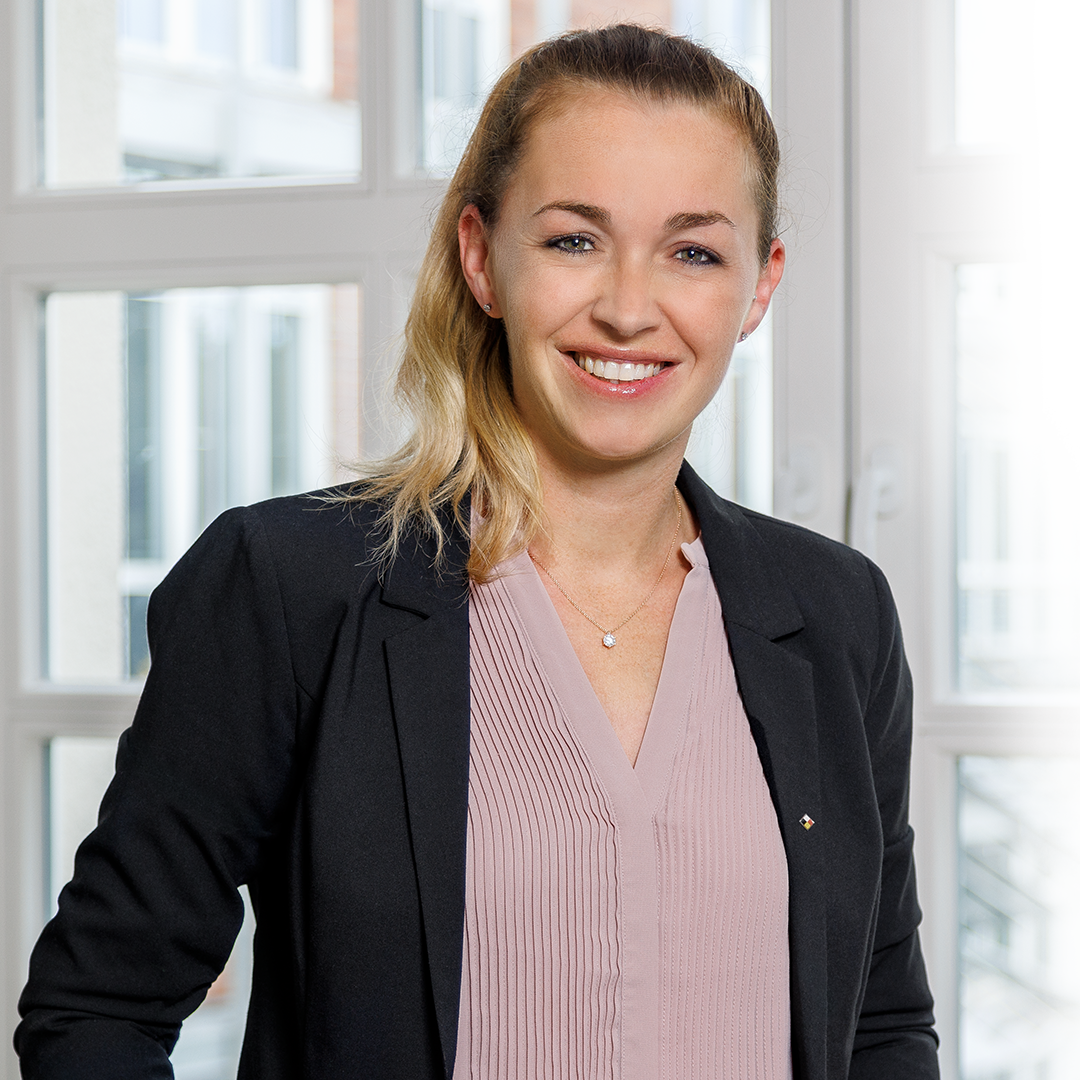 We continuously rely on the latest technologies and experienced packaging experts to ensure robust packaging processes.
Lea Schertel, Director, Business Unit - Packaging
What distinguishes us as CDMO
In the cooperation with our customers, they are in the center of our activities from the very beginning. In addition to the high technical competence of our employees, we rely on our service concepts TPO©, TTM and TSI in the packaging.
Together with our special corporate structure, we generate significant added value for our customers.
Benefits
Highest technical competence
Packaging
Highest quality standards
Packaging
Highest flexibility
Packaging
Highest technical competence
Packaging
Highest quality standards
Packaging
Highest flexibility
Packaging
flexible blister production possible
wide range of forming film types (PVC / PVDC / Acla / ALU/ALU / PP)
wide range of blister lidding films such as the peel push speciality
highly modern format storage via "Kardex
highly modern and automated pallet conveyor technology
high-end level of blister line equipment in the final packaging area (case packer and palletizer)

GMP and FDA certified environment
Cleanroom class D in the primary area
Sealing of cans, integrated closure resealing, non-destructive in-process controls)
Highest standards in can production (bottlechrom camera system, Enercon)
flexible implementation for a wide range of country requirements (China coding, Russia coding, UScoding, etc.)
mobile and fixed serialization units in the secondary area
maximum flexibility in blister printing (inline printing HAPA Hybrid)
Contact us, or use our contact form to get in touch with us. No matter which way you choose, we are here for you and answer your questions!
Other topics that might interest you