Sustainable corporate management
As a company, we bear responsibility for our employees, society and the environment. With the global sustainability and climate protection goals, the world community has made major progress in achieving a common understanding of priorities. We take our responsibility seriously and want to actively contribute to the implementation of these goals.
UN Global Compact
Since May 2021, we have been a member of the United Nations Global Compact, demonstrating our long-term commitment to more sustainability. The United Nations Global Compact is the world's largest corporate sustainability initiative. By joining the initiative, we are committed to the Ten Principles of Sustainable Business and the Sustainable Development Goals of the United Nations. Since August 2023, we have also joined the UN Global Compact Network Germany. Here, more than 1,100 members of the UN Global Compact already gather to enhance the dialog among each other.
Product responsibility - GMP compliance
In the pharmaceutical industry, product responsibility – in addition to the system, work and transport reliability – is one of the essential principles of business activity. For this reason, we apply the highest quality standards and have made the quality management function a matter of our company's top executive level. The integrity of the product matters, and therefore our customers have the highest expectations on the quality and performance of our services. We apply our entire know-how and our state-of-the-art technologies to fully meet the customers' expectations. At Rottendorf Pharma we unconditionally implement the increasingly complex regulatory requirements. Through our experienced Quality Assurance team we offer all required functions to always achieve full GMP compliance.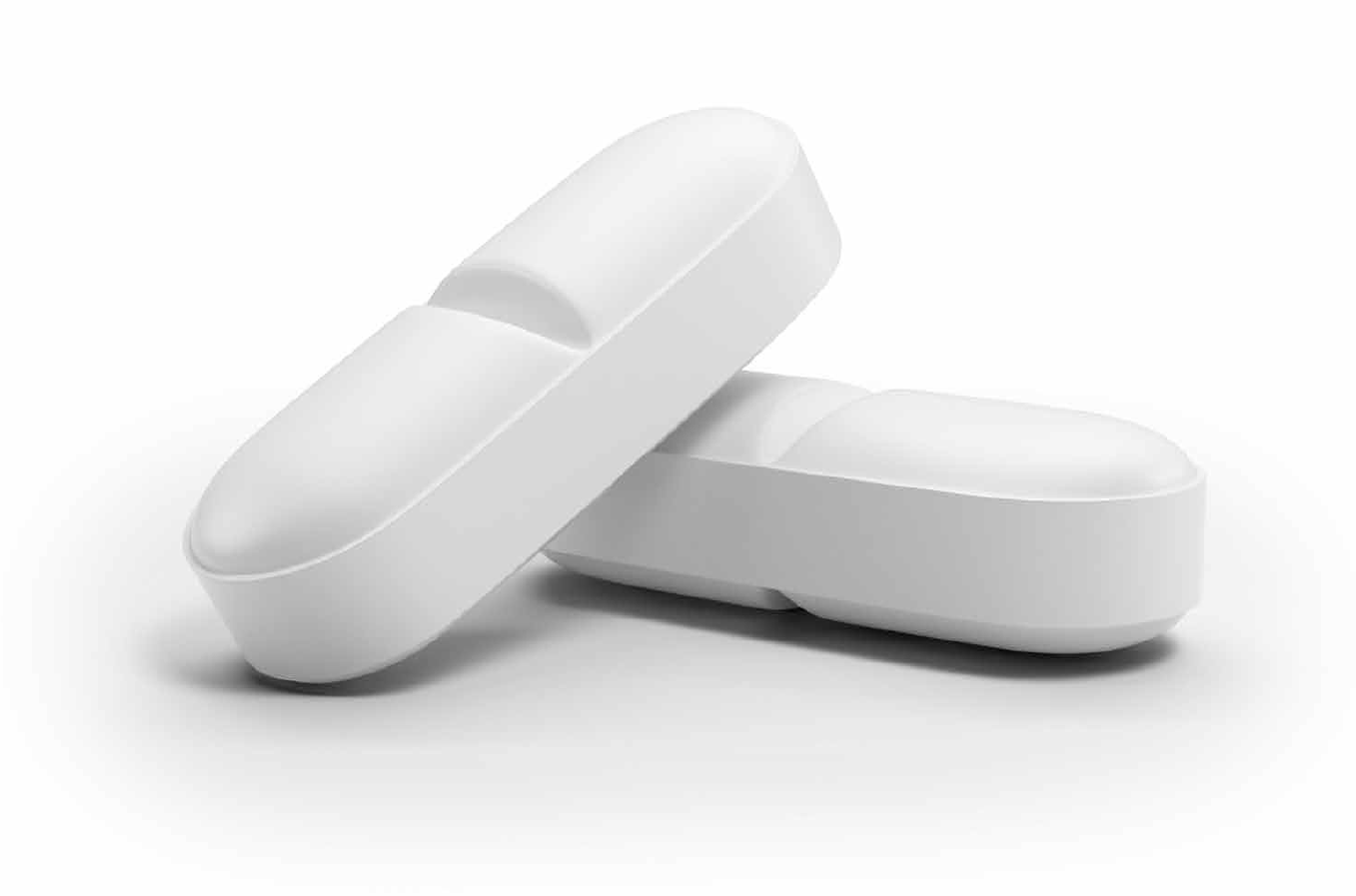 Together with our customers, we want to shape the future sustainably and create sustainable value through innovative solutions.
Dr. Silke Huster, Managing Director